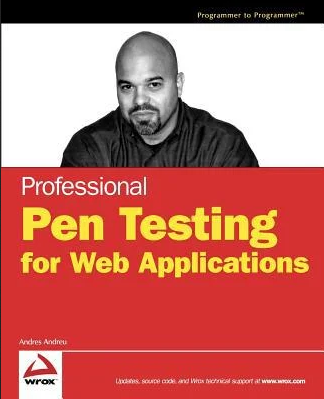 Andres Andreu, CISSP–ISSAP, is the Senior Vice President, Chief Information Security Officer (CISO) at 2U, Inc. He is also a Boardroom Certified Qualified Technology Expert (QTE). Possessing experience on both the offensive and defensive sides of cybersecurity, he is deeply experienced in preventing cybersecurity threats and also responding proactively when incidents occur. Understanding the complex relationship between executive team goals and the employees that make those goals a reality is what fuels his leadership philosophy and cybersecurity strategies.
Andres spent a decade serving the United States of America in the field of Lawful Intercept Information Technology. During this time, he was the recipient of three U.S. Department of Justice awards for outstanding contributions in the field of drug law enforcement. Leaving the public sector, Andres spent a decade in the corporate world at Ogilvy & Mather, rising to
become a company partner and global Chief Application Architect. Andres left Ogilvy to consult for numerous high profile organizations and eventually became a founding member, CISO, and the Chief Technology Officer, of Cybersecurity product company Bayshore Networks (acquired by Opswat in 2021).
Andres is an industry veteran and recognized industry leader. He became one of the Top 10 CISOs for 2022 (C-Level Focus), featured in "Cyber" & "Hispanic Executive" magazines, and featured in the Ascent Profile by SC Magazine. He was also chosen as CISO/Leader of the week by the Cyber Startup Observatory in February 2019 and Computerworld, where he was voted one of the Top 100 IT Leaders for 2009, cited for "executing on bold, high-risk decisions."
Andres is the sole author of "Professional Pen Testing Web Applications" (Wiley) as well as numerous magazine articles and an Internationally granted patent. He has vast experience in designing product security, software engineering and cybersecurity with a focus on where those fields converge. Some of Andres' work can be found in a number of open source projects he started, and whose software he authored. From a board perspective Andres is a board member of CIOs Without Borders, ARK Foundation USA, a strategic advisor to the Forgepoint Capital Cybersecurity Advisory Council and a Leadership Board member with the Cybersecurity Collaboration Forum.