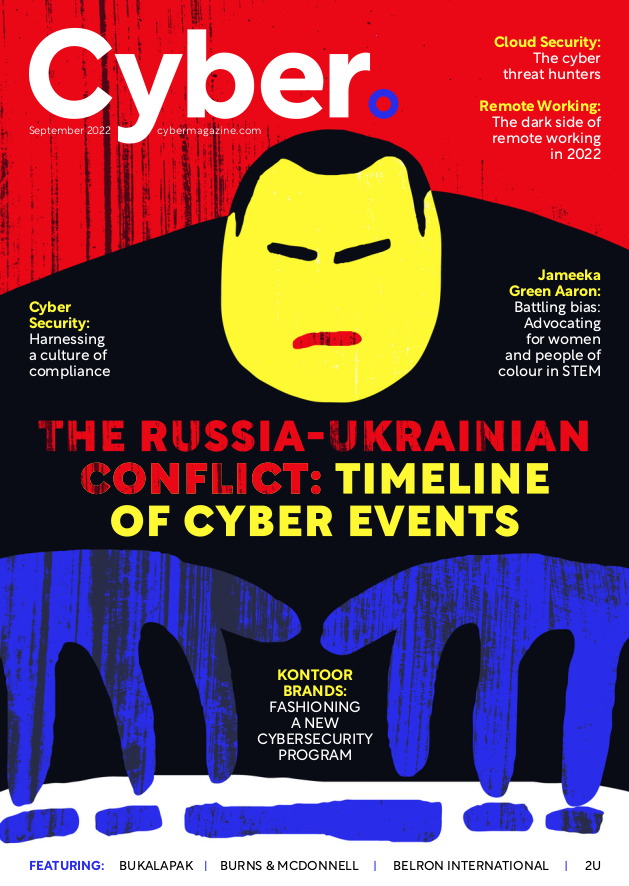 Without a doubt, had a great time talking shop (Transforming and Securing Education Through Tech) with the team from Cyber Magazine (https://cybermagazine.com). You can read the interview at this link to the magazine article.
We talk about why security is critical to the present & future of education. Especially considering the face of education is changing.
We are sorry that this post was not useful for you!
Let us improve this post!
Tell us how we can improve this post?